Empire Window Tint
Summerlin Las Vegas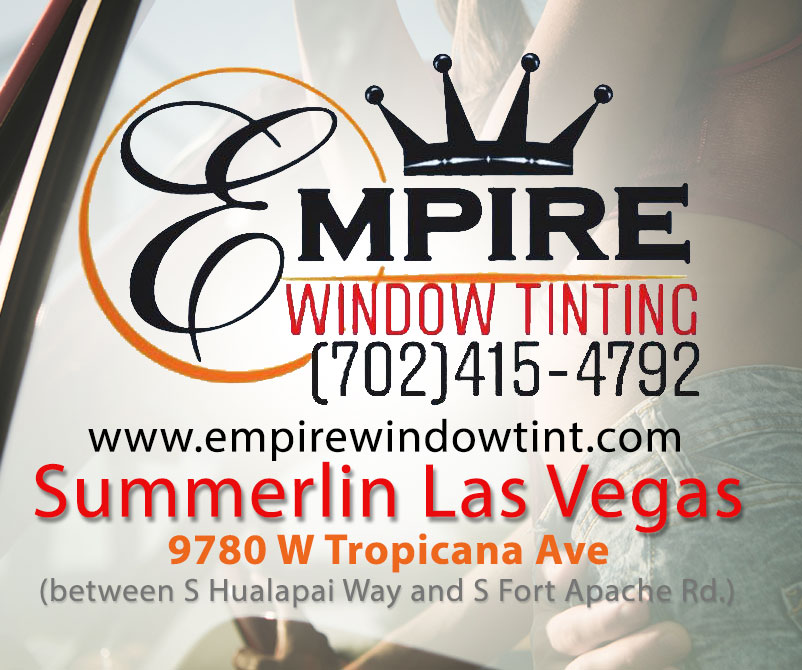 Welcome to our window tinting Summerlin location! Empire Window Tint is here to offer you quality service; above all, great pricing. Stop by our shop any day or give us a call to learn more.
With over 10 years in the industry; as a result, specializing in car window tint Las Vegas services. With over a decade in the car window tint; consequently, bringing precise cutting edge tinting. Contact us to book your tint service today.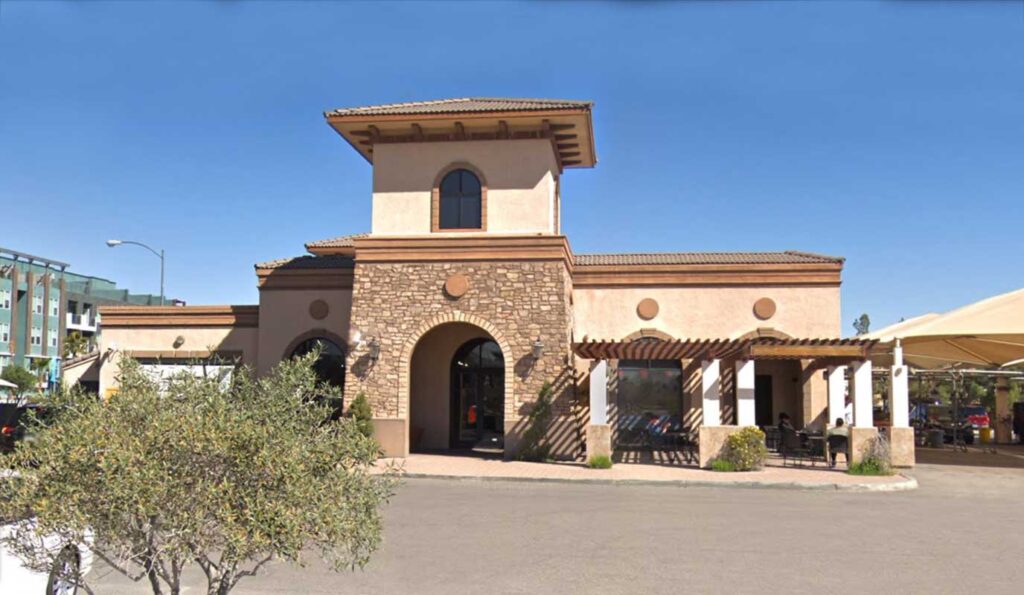 Visit our Summerlin Location
9780 W Tropicana Ave Suite A Las Vegas, NV 89147
Hours
Monday-Saturday: 9:00AM–5:00PM
Sunday: Closed
Professional Window Tint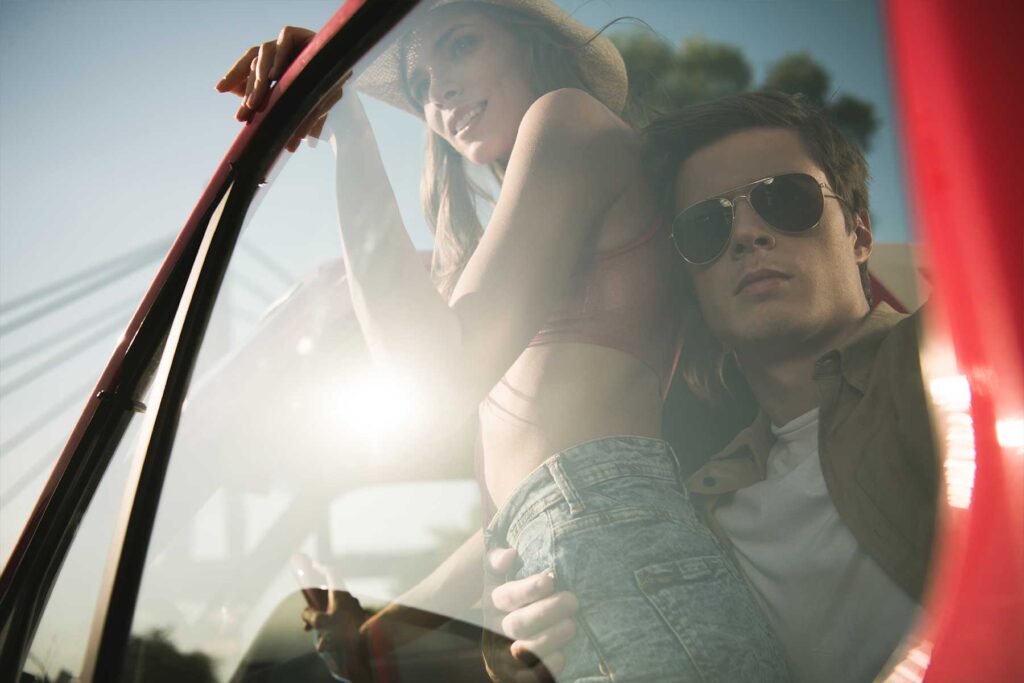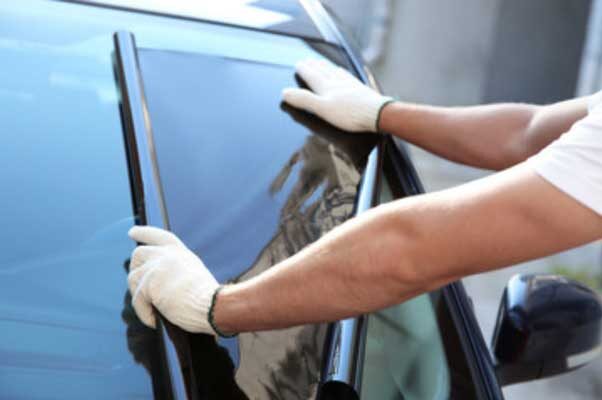 Window Tinting Summerlin Service
With many years of experience in Las Vegas. Auto Window Tint is what we're known for. Simply look us up on any platform; moreover, to see our positive reviews. Summerlin is our home! Most importantly, will treat you like family.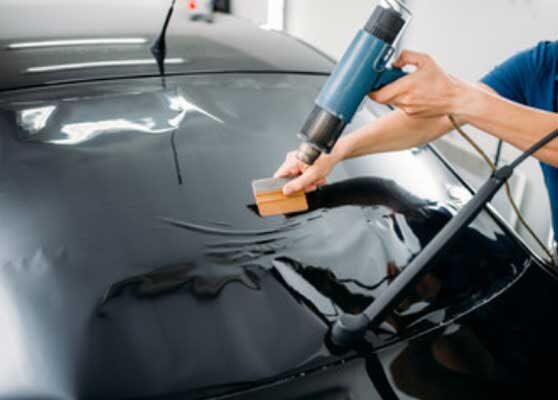 Rear Window Tinting
Block UV Rays with these hot summer days. Let handle us handle your car window tint Las Vegas. While driving away from the sun, the sun may hit your rear from different angles. A lot of times blocking your sight. Therefore, make sure to get that rear window tinted today.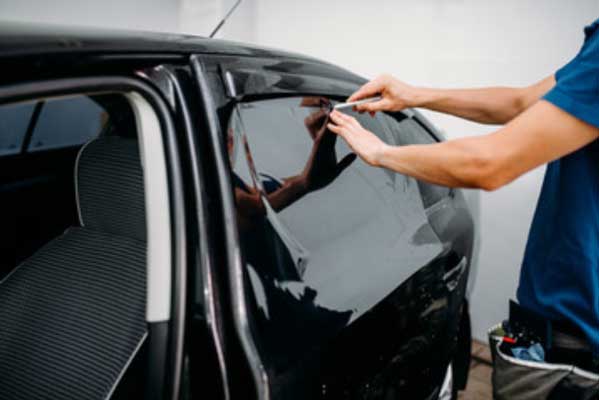 Affordable Pricing
Call us for a quick quote to find out about our pricing. Our prices are very competitive. Although our auto window tint prices are very competitive. Our main priority is not the great pricing we offer. Instead, the quality, dedication and precision we do our installation with.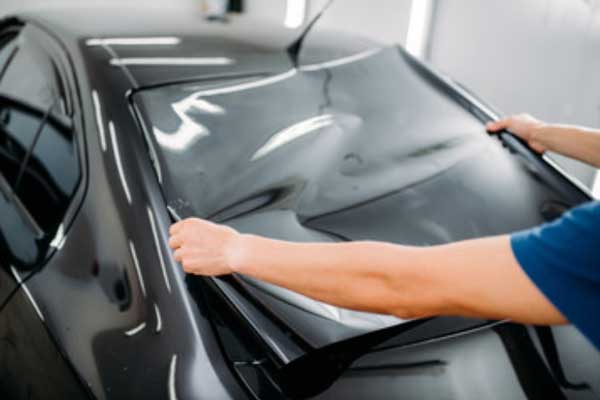 All Makes & Models
Providing window tinting for all vehicle Makes and Models. No matter what type of model or make your vehicle is. Therefore, can handle any tinting requested. Any tint we can measure, cut, and install. Whether it is a sun roof, sliding windows or any custom window.